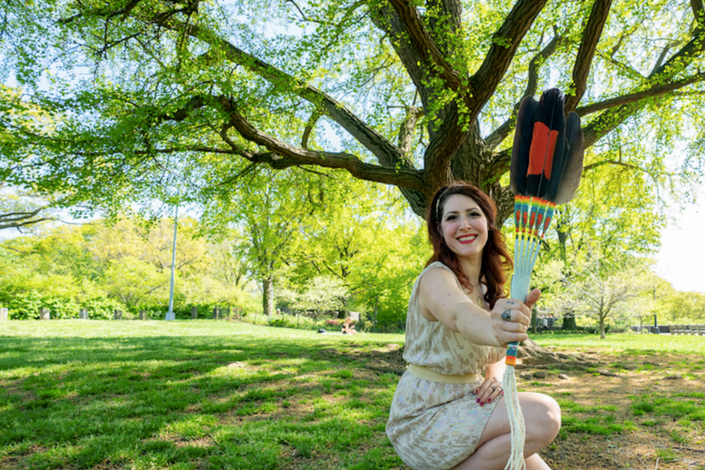 Ascension School- Annual Subscription Program
Activate Your Shamanic Superpowers
Master your own unique magic and let me show you my favorite and most transformative shamanic healing tools. Learn how to create more joy in your life, deeper connections to self and spirit, and activate your True Superpowers.
Have access to my entire Ascension School Subscription Program.
We Explore Trainings On:
Healing Your Chakras
Soul Retrieval
Protection and Cleansing
Manifestation
Mastering and Activating Your Shamanic Soul
Space Clearing
Energy Protection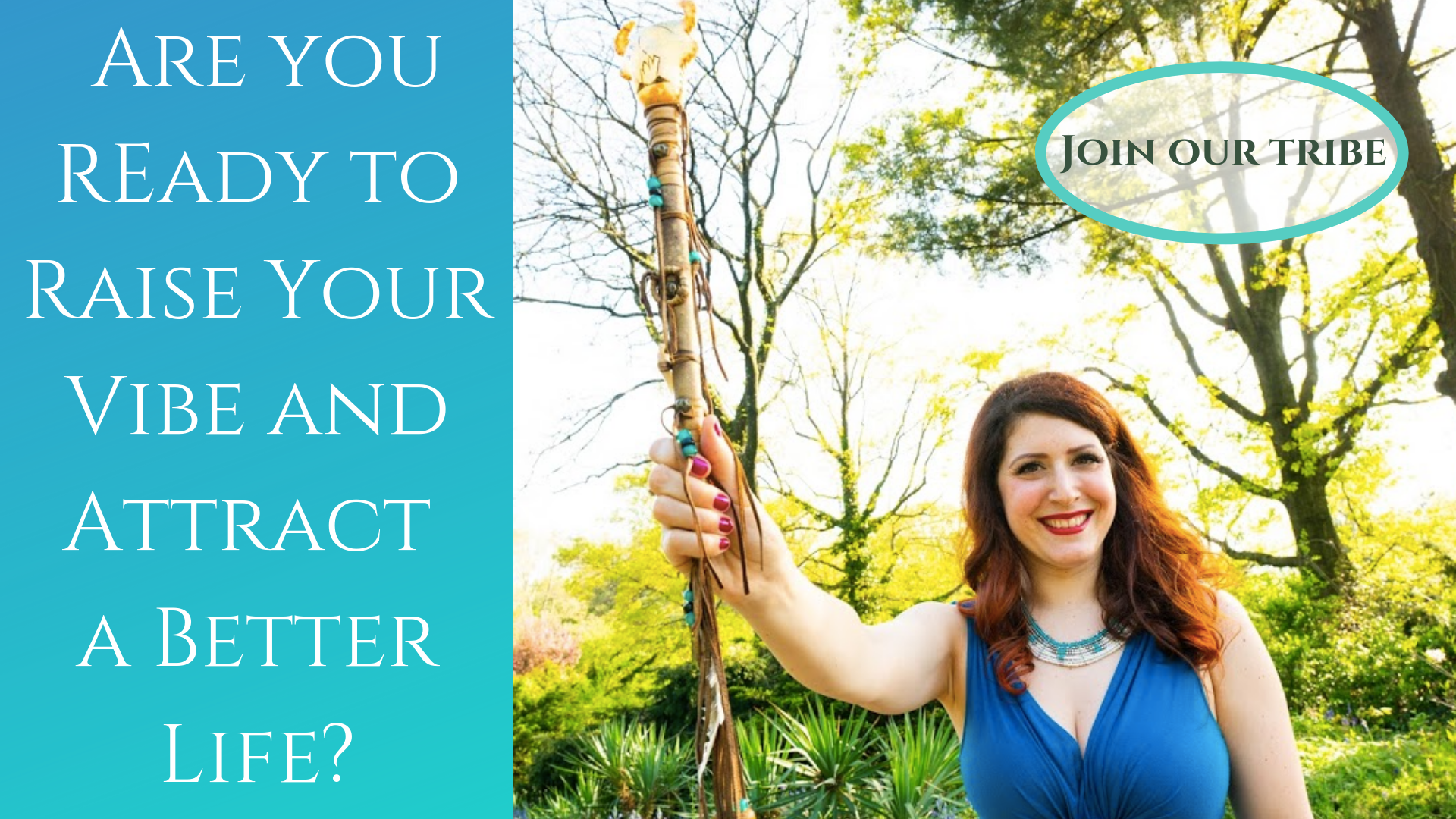 So will you join me in a new journey to ASCEND into Your Magic?
Look at what
my TRIBE is saying
about my courses in Ascension School...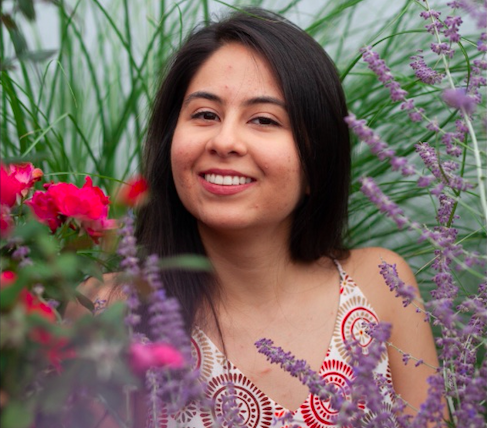 I've felt tremendous shifts within myself and in my life since working with you through the program, and I really am excited for all the shifts and healing to come."

- Lorena, CT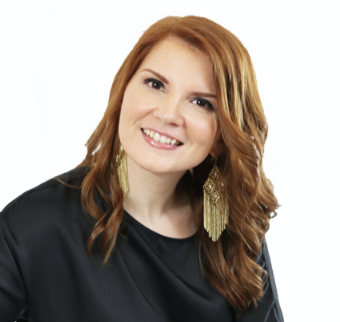 "Truly Transformation allowed me to slow down, and carve out some time for myself in my busy schedule, to ask the important questions, and listen with receptivity to what my inner being was trying to tell me about my blocks to love. Since joining, I have become more open to dating with a positive attitude, and have met a special person in a magical and synchronistic way. The amount of content was amazing and very thorough!"
- Briana, NYC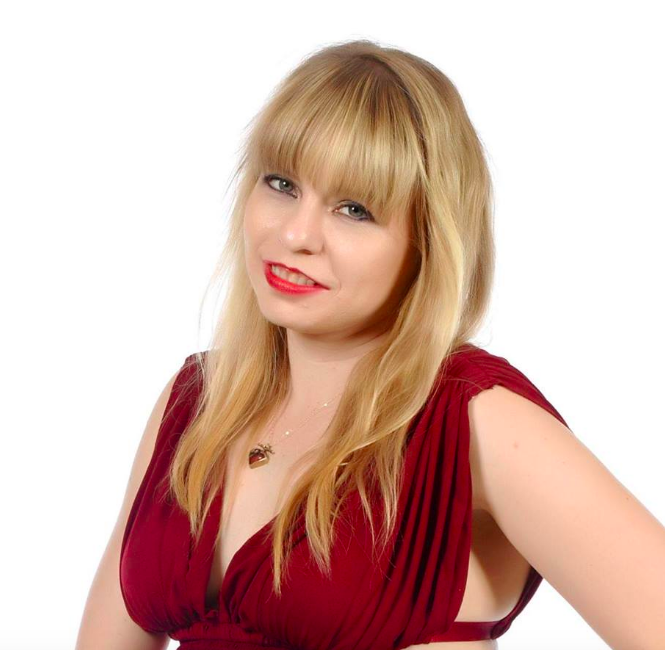 "I definitely noticed some major shifts in my life, which came in very subtly but powerfully. I felt as if it was a seamless blend of spiritual practices into everyday life. The course was a deep healing experience, in addition to being a learning experience. Truly Transformation helped me become more grounded, believe in my own power, and helped me get clear about my long-term career and life goals, which I needed since I previously had no idea which direction to go."
- Cynthia, NYC
Courses Included with Purchase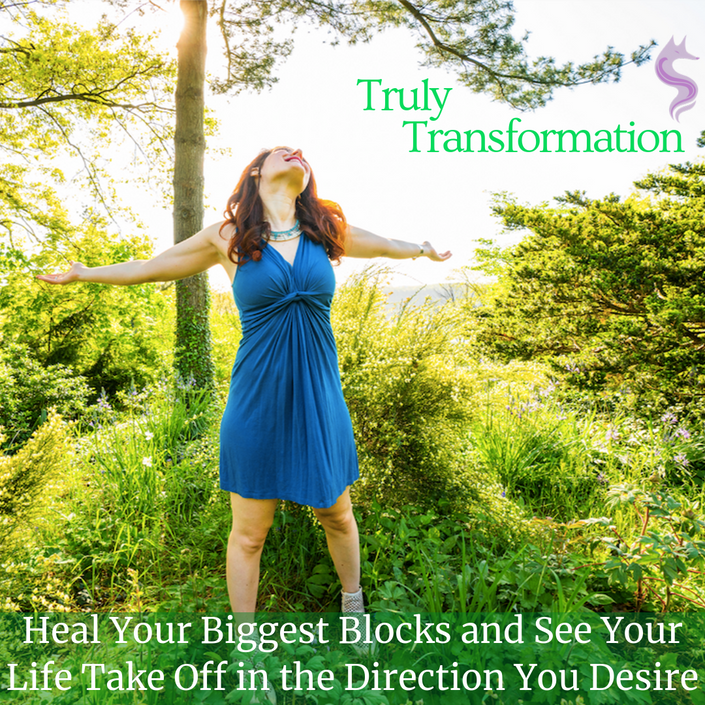 Truly Transformation
Ancient Tools to Awaken Your Intuition and Activate Your Superpowers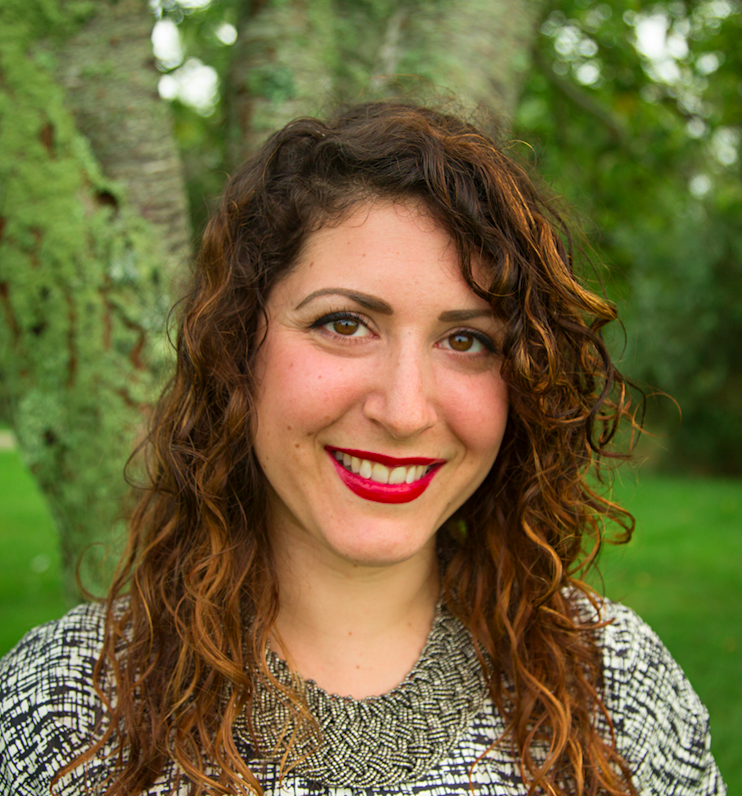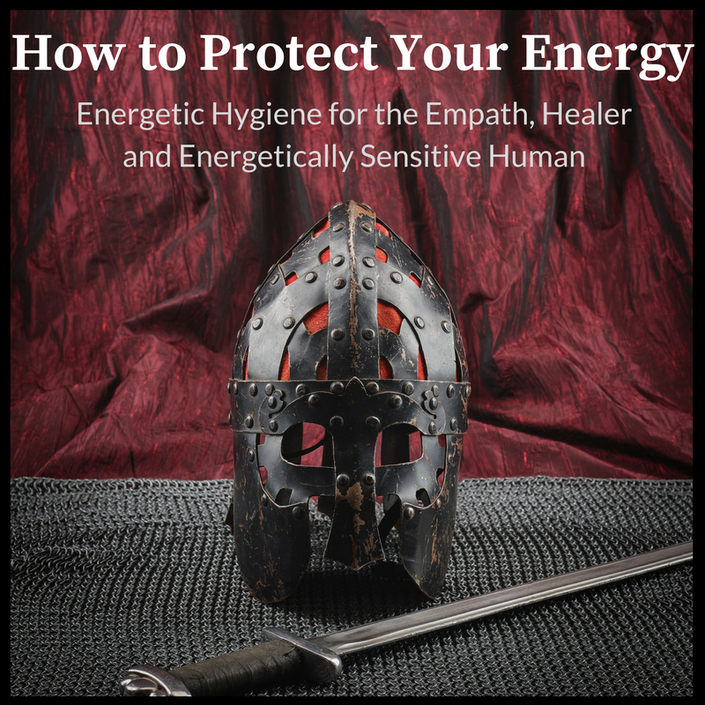 How to Protect Your Energy
Energetic Hygiene for the Empath, Healer and Energetically Sensitive Human

Manifesting Your Heart's Desire
Creating Ritual to Materialize Your Dreams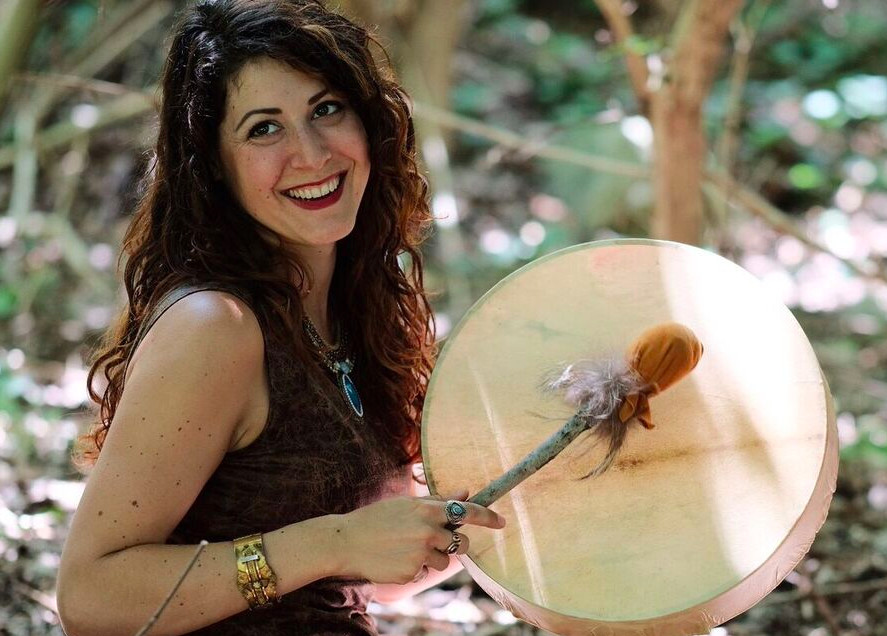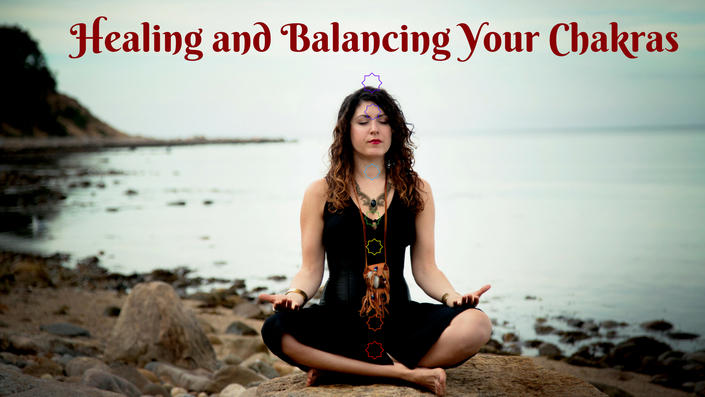 Healing and Balancing Your Chakras
A Powerful Shamanic Healing Session to Revitalize Each Chakra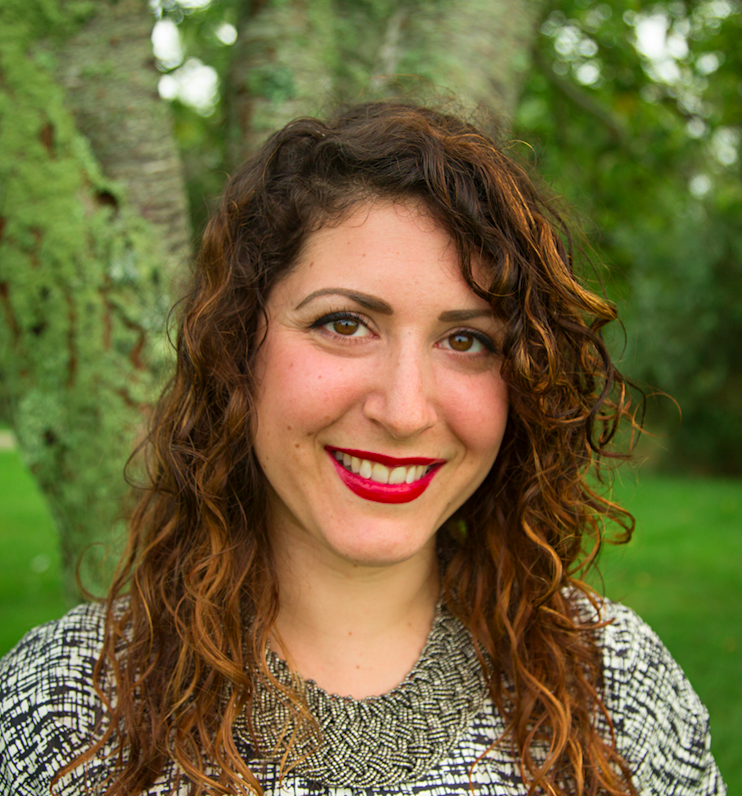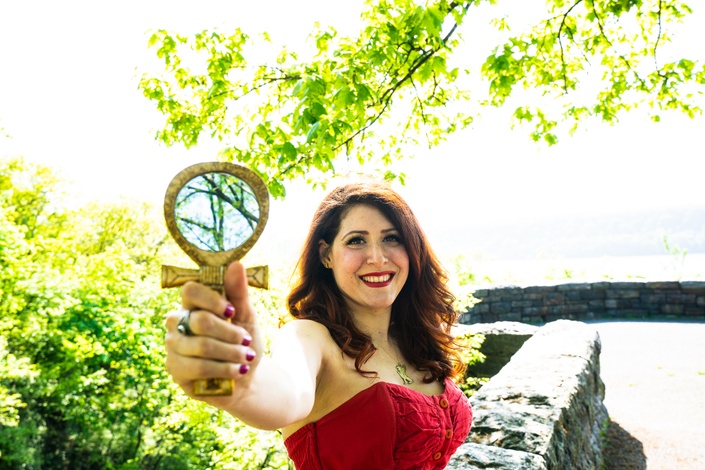 Clearing and Protecting Shamanic Healing Session
Clear Negative Energy Out & Call Protective Forces In!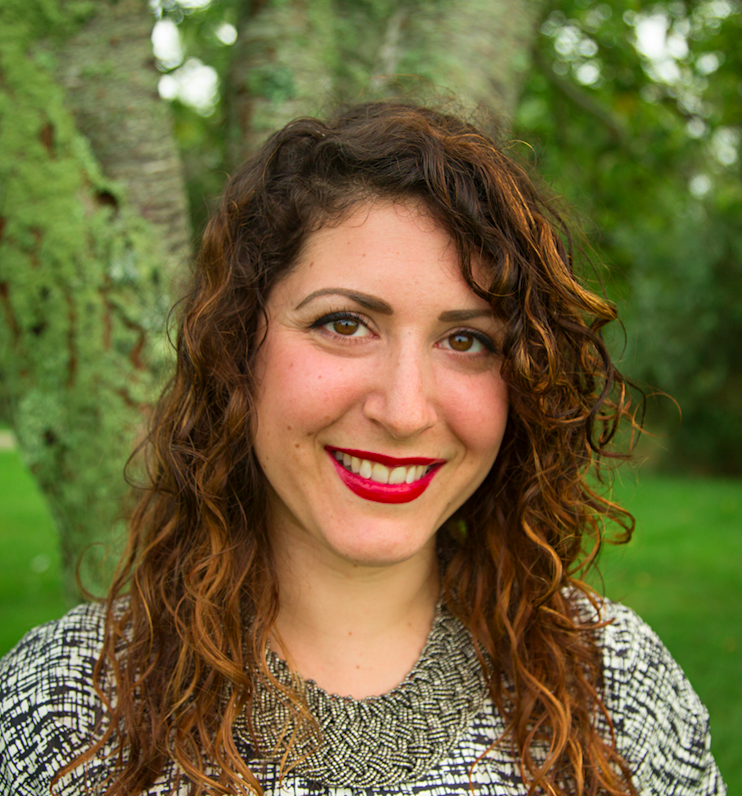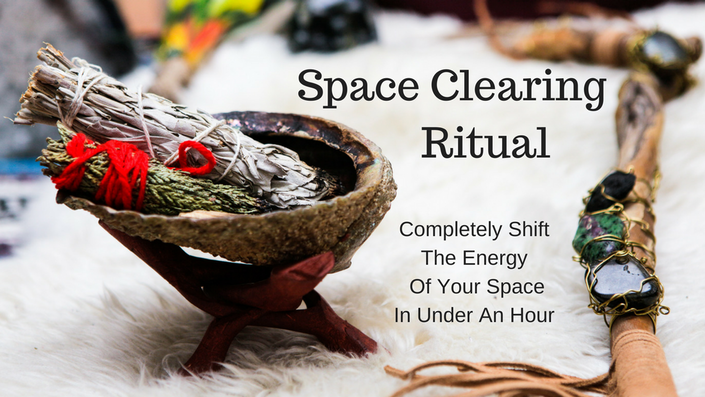 Space Clearing Ritual
Completely Shift the Energy of Your Space in Under an Hour!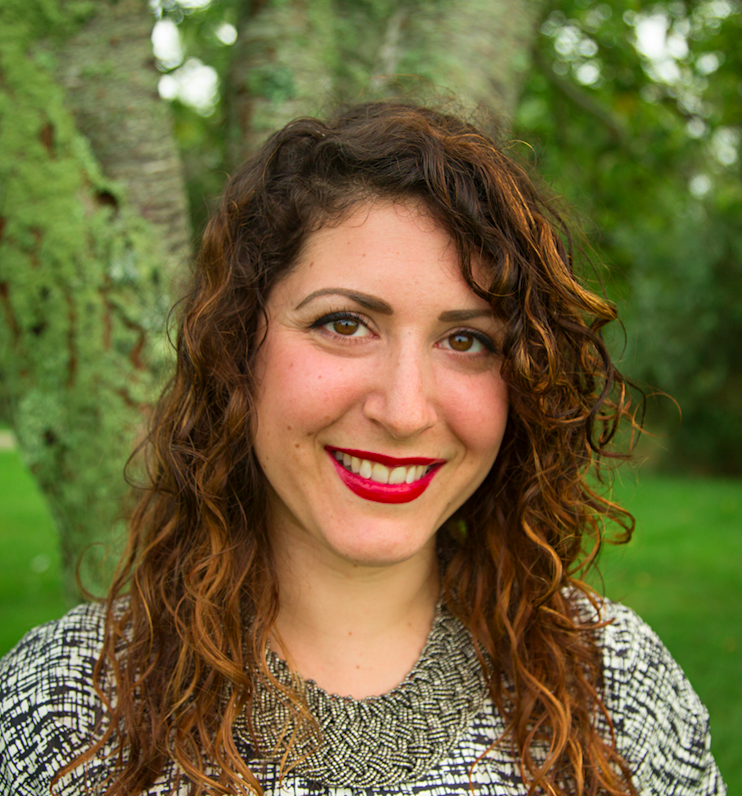 Original Price: $3,995
Your Instructor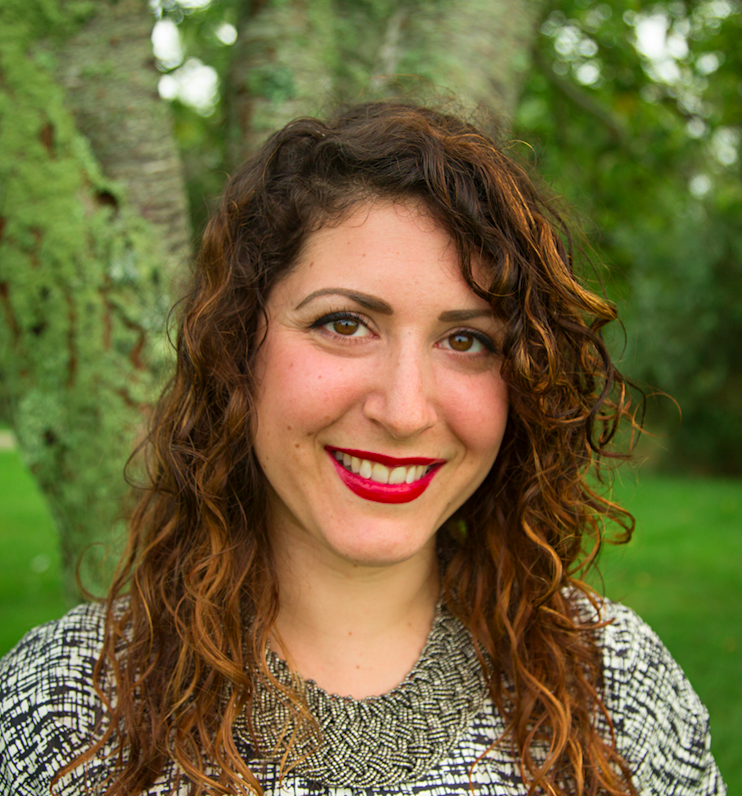 Shamanic practitioner, author and speaker, The Shamanatrix, Kristen Von Foxx empowers individuals who've been affected by trauma to reclaim their power through an ancient healing modality called soul retrieval. She combines psycho-therapeutic practice, holistic nutrition and art therapy with shamanic healing techniques from indigenous societies to assist individuals in personal transformation. It's become Foxx's personal mission to educate, inspire, and empower those who've been touched by all forms of trauma to reconnect with their power through the use of indigenous wisdom and healing.