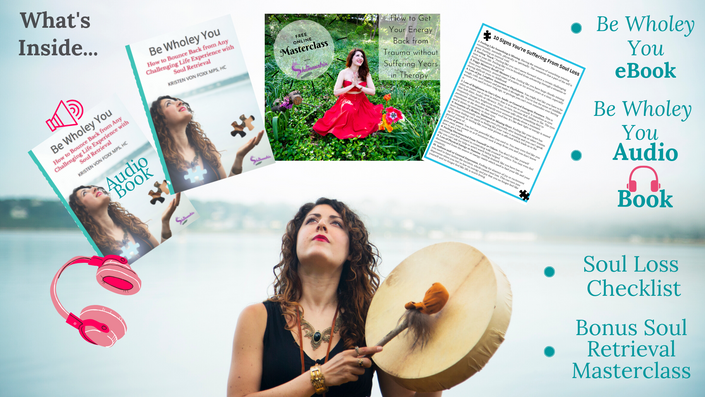 Be Wholey You Bundle
Everything You Need to Know About Soul Retrieval
There's an easy, time-tested solution for when life gets tough and your left feeling depleted and dull that ancient communities have used for 40,000+ years to get one's power and life-light back from challenges.
In the Be Wholey You Book Bundle you'll:
Re-ignite your passions, confidence, and get your life-light back from the past
Learn the ancient healing tools to get energy from break-ups and tough times in childhood & adulthood
Reclaim energy you've given to others and truly take back your power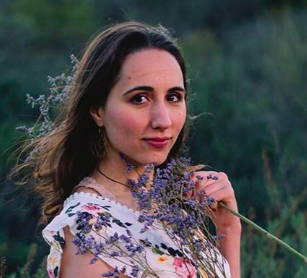 "This book is an activation, and just reading it sets you in deeper spiritual motion with more awareness of what is happening on a deeper level. It can help anyone who is interested in reclaiming their power, freedom, and joy in life. More people should know about the miracle of soul retrieval."
- Lena, San Diego, CA

In the Be Wholey You Bundle you'll get access to:
Be Wholey You: AudioBook

Be Wholey You: EBook

Top Ten Signs Your Suffering from Soul Loss Checklist

BONUS MASTERCLASS: How to Get Your Energy Back from the Past without Spending Years Stuck in Therapy with Soul Retrieval

In this digital bundle you'll learn everything you need to know about Soul Retrieval, Shamanism and Soul Loss.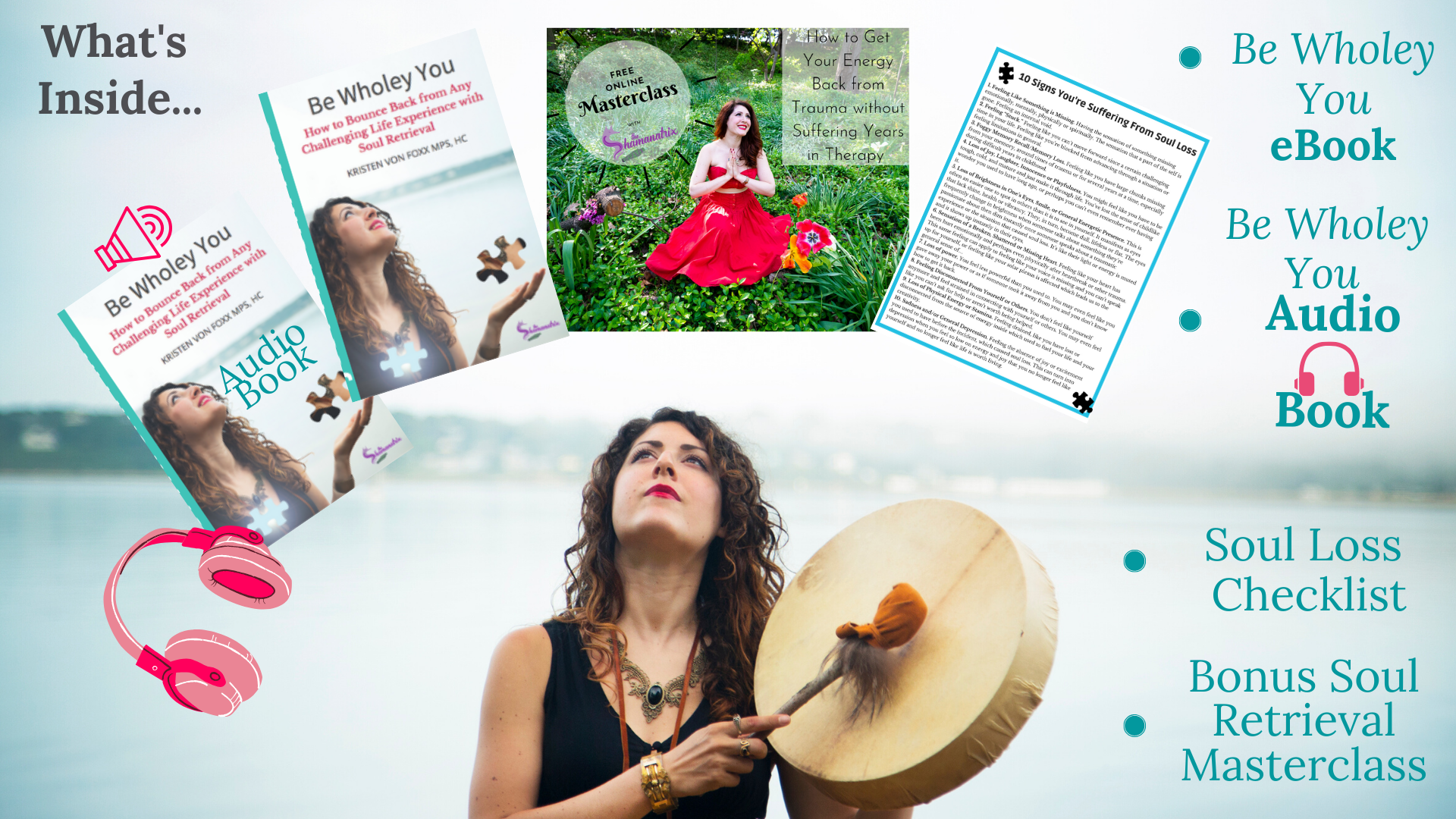 You'll also learn:

How to call back your power and get in touch with the parts of your spirit that have been lost with my step-by-step techniques on reclaiming those pieces of your soul.
Easy, at home exercises that anyone can do, no matter how much experience you've had with healing so you can start seeing results in your life right away.
Why parts of the soul are believed to dissociate and how shamanism offers so many key solutions where other psychological approaches fall short of truly healing from trauma.
Specific techniques of how soul retrievals are preformed through a series of case studies from traumas to this lifetime to episodes of trauma in past lifetimes.
Scientific research studies revealing new information on how trauma gets passed down ancestral lines through multiple generations.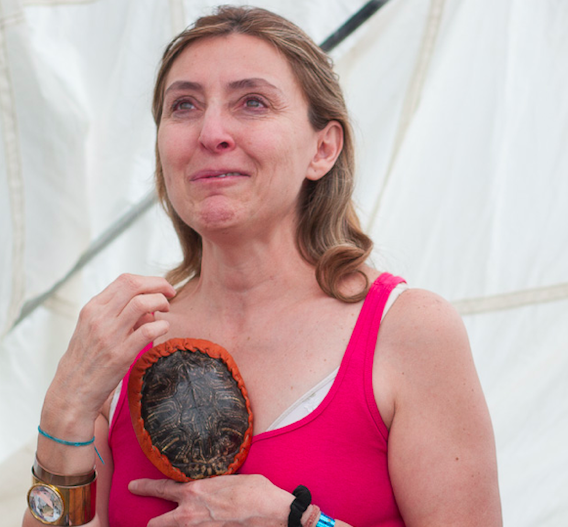 "I am back in my body and simply me. It is the most powerful healing modality I have ever experienced and has truly saved my life. Pieces of my soul were stuck in the trauma and now have come home. Kristen is so gifted, it defies comprehension. The work she does is so pure, loving and can help anyone."
- Pat, Georgia
Because seriously...so many people go to therapy for decades trying to resolve traumas, medicate depression, trying to find ways to fill the void in their soul from situations that changed them. They try to fill these voids with things outside themselves like love, achievements, and power and then STILL feel empty and dead inside, because what they're really missing are vital parts of their soul, which dissociate, from the traumatic event (big or small) you went through.
And I know what it's like to feel drained, depressed and squashed by life. After my sociopathic ex-husband emptied my bank account and fled the country after he dried up my savings, I felt heart-broken, betrayed, and energetically depleted. It felt like my life-force, and my favorite parts of my personality just left me.
It felt like shit.
I mean, I even went to school to BECOME a Therapist to try to heal myself my childhood wounds and learn how to help others who'd been through trauma too before this whole thing happened. But none of the techniques worked when I was suffering. At least not to the extent I needed.
Therapy didn't fill up the void from the energy I'd lost. It just kept me stuck in my head and in old cycles of trauma.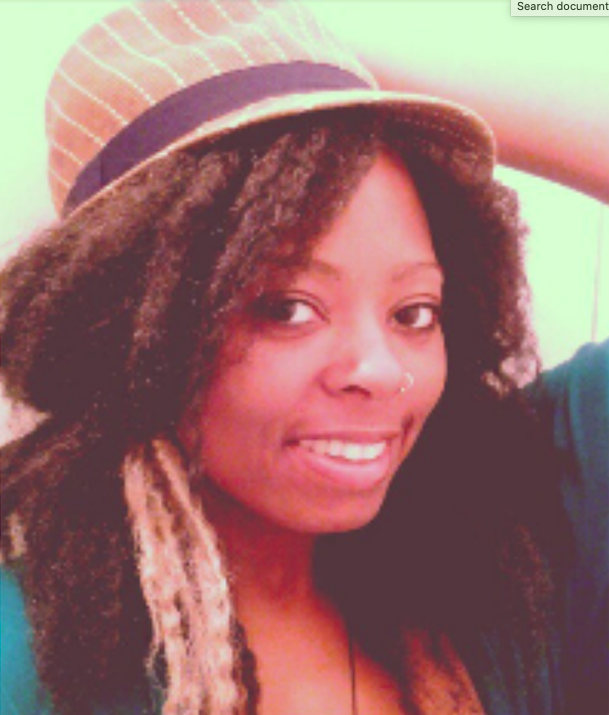 "Immediately after the soul retrieval I felt different. I felt a charge dance through me and as if I were really in my body. This was amazing because along with the depression I felt like I was walking around half a person. I felt the parts returned to be alive and well. In little ways they were making themselves known to me daily and it filled me with the light and contentment that I was missing."
- Anna, New York

Ironically, I had my Masters degree in psychology and creative arts therapies, studied trauma and still felt like I was missing crucial parts of my soul from all of the things I'd gone through since childhood. I felt like a slave to old patterns that were repeated for years until I discovered a way to stop the patterns and reclaim my lost powerful spirit. In desperation I cried out to the universe, to god, to save me from the pain and suffering that had become my life, and that's when my life began to turn around. And in the wake of losing everything, soul retrieval started showing up everywhere. It was then that I tapped into this powerful modality and began to reclaim the lost parts of my soul.
All of a sudden, I was getting my ENERGY in the form of soul parts back from childhood traumas. Like my ability to hold my power in a confident way, speak my truth, and feel like my fun, authentic self again. I'm no longer limited from past cycles and stories and I don't live in the shadows of fear and shame anymore.
I gained back CONFIDENCE and CHARISMA I never knew I had
I suddenly felt PASSIONATE and INSPIRED and PURPOSEFUL for the first time in my whole life.
I had my energy back. I finally felt like myself again.
Now I'm on a mission to share the secrets to reclaiming your power after soul loss, using these same ancient healing techniques I used to heal myself and my clients.
Benefits of Soul Retrieval:
Feel More Confident, Happy & Whole
Activate You You Really Are
Get Your Power back from the Past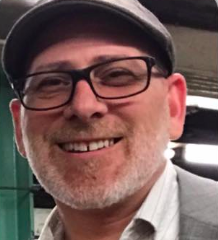 "BUY THIS BOOK BUNDLE! After reading a few chapters of the book, I felt Kristen was speaking directly to me and I booked her services right away. After working with her, I feel so much lighter and clear and it's almost like when you wipe fog off of a mirror. This book was so helpful in my life journey and I really appreciate it so much! !"
- Jason, Phoenix

Why I Wrote this Book
I created this book as a tool for empowerment because It's my mission to inspire those who've been through trauma to discover the power they can alchemize from that healed wound. Soul retrieval has been around for over 40,000 years and indigenous tribes regularly used this technique to help their people regain their health, vibrancy and power. In recent centuries we've disconnected from these powerful ancient practices and—as a result—generations of our ancestors have experienced trauma, become sick and disempowered, and then past those cycles of trauma down to us.
With all the tools and technological advances, we can now share these powerful techniques for healing easily, from a modern day integrated perspective to change the pattern of negative cycles into opportunities to change the old stories.
We can feel happy, balanced..…like whole humans again.
Soul retrieval has given me a second shot at life and has helped me step into my power to shift these old cycles of trauma. Now I want to share these powerful techniques with you too. I believe in these ancient techniques so much I want to give you the gift of self-empowerment in my book!
Your Instructor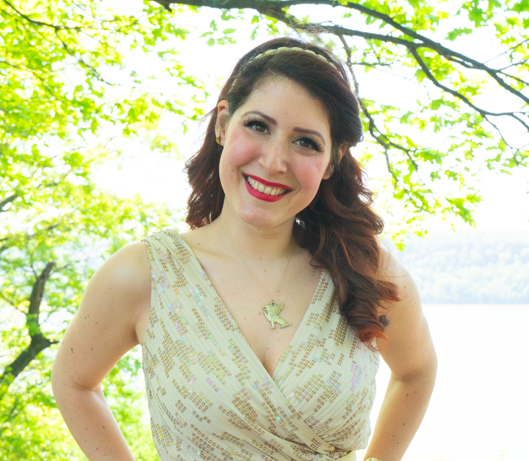 I empower humans ready to embrace their true purpose, activate their soul's superpowers, and awaken their intuitive gifts so they can radiate their brightest light into the world and live the full and abundant life they've always desired.

It's my mission to inspire and support those with the calling to RISE-UP into the best version of themselves, learn ancient shamanic healing techniques, reclaim lost energy, and shift old, unwanted patterns while discovering their soul's path to achieve deeper clarity, confidence, and trust in their own unique powers.
Course Curriculum
Be Wholey You: How to Bounce Back from Any Challenging Life Experience with Soul Retrieval
Available in days
days after you enroll
Frequently Asked Questions
When does the course start and finish?
The course starts now and never ends! It is a completely self-paced online course - you decide when you start and when you finish.
How long do I have access to the course?
How does lifetime access sound? After enrolling, you have unlimited access to this course for as long as you like - across any and all devices you own.
What if I am unhappy with the course?
We would never want you to be unhappy! If you are unsatisfied with your purchase, contact us in the first 30 days and we will give you a full refund.