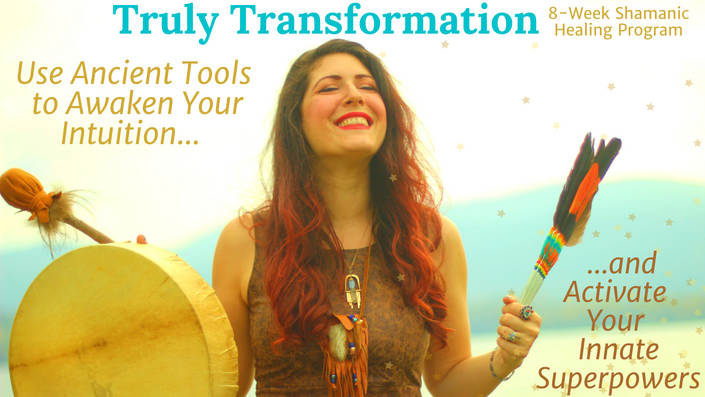 ✨ Awaken Your Connection to Your Inner-Guru Guidance
🔥 ASCEND Trauma & Get Your Power Back with Soul Retrieval
🦋 Break Free of Limiting Patterns & Ancestral-Cycles Blocking Joy
🌺 Attract a More Fulfilling Future & Manifest the Life You Want
In this 8-week shamanic healing course, you learn ancient shamanic strategies for healing yourself and your life—body, mind & soul.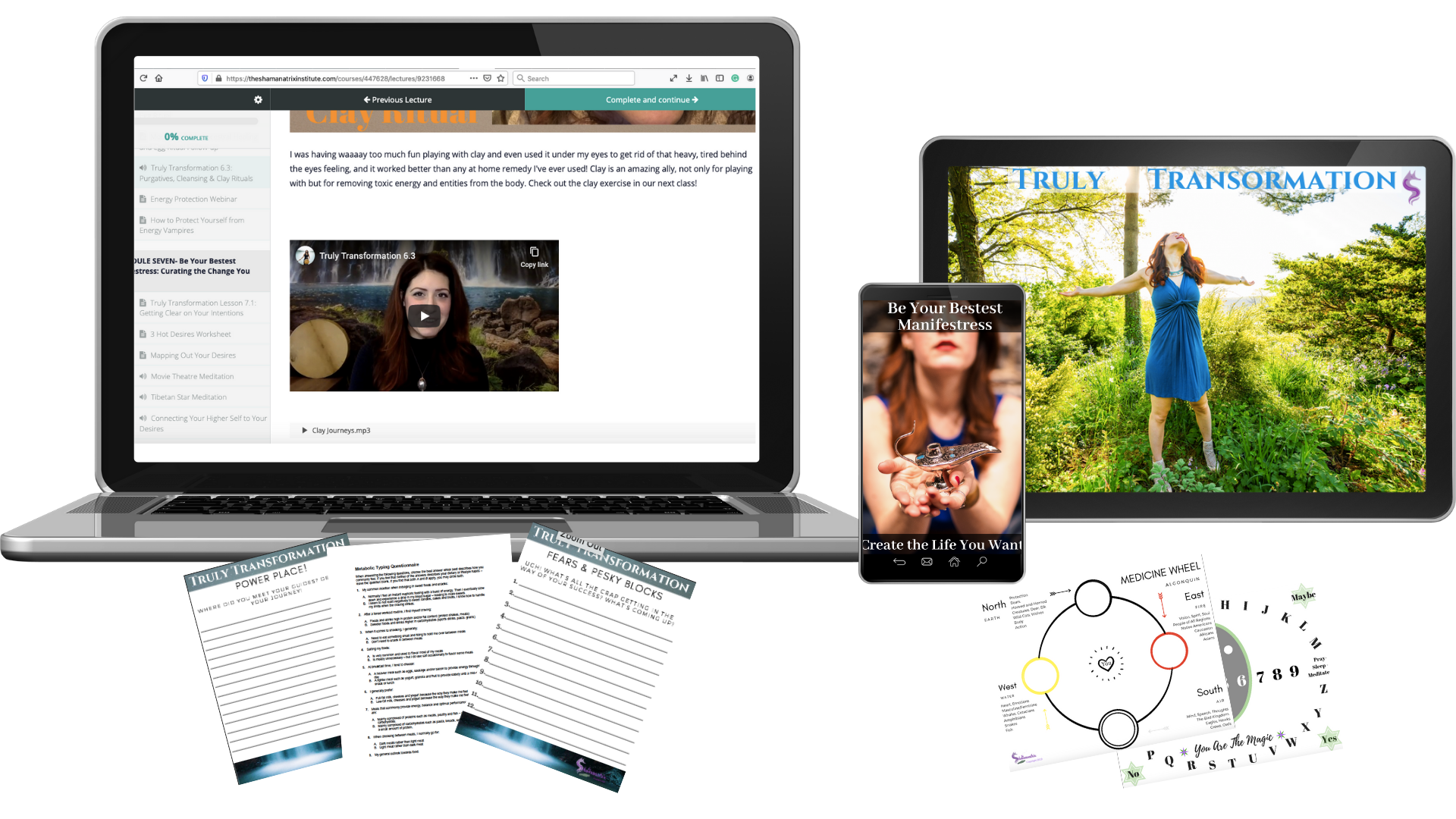 I share strategies—from the last 15 years of study in shamanic healing, psychotherapy & holistic healing—so you can transmute past challenges & traumas, free blocked energy & use that alchemized, freed energy to manifest a better, more fulfilling life.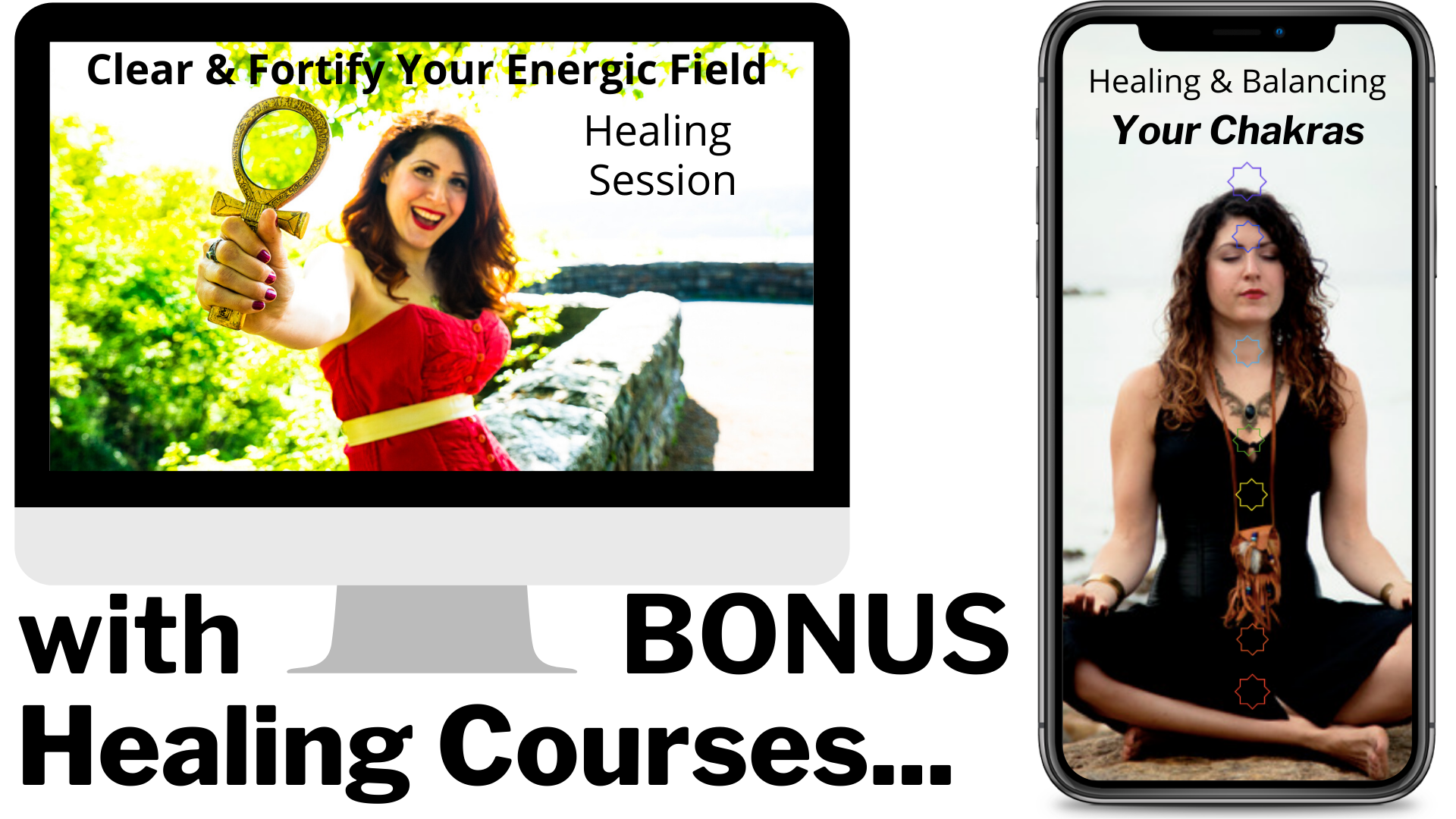 PLUS, for a limited time I'm adding these EXPIRING BONUS Healing Sessions nearly $400 in Bonus value: In these channeled, self-guided healing sessions my guides (and yours) cleanse and align your energy field to release negative build-up. Tap into the lessons the blocks offered, why they came, and fully release them.
It's like 2 Powerful 1:1 Shamanic Healing Sessions you have access to forever!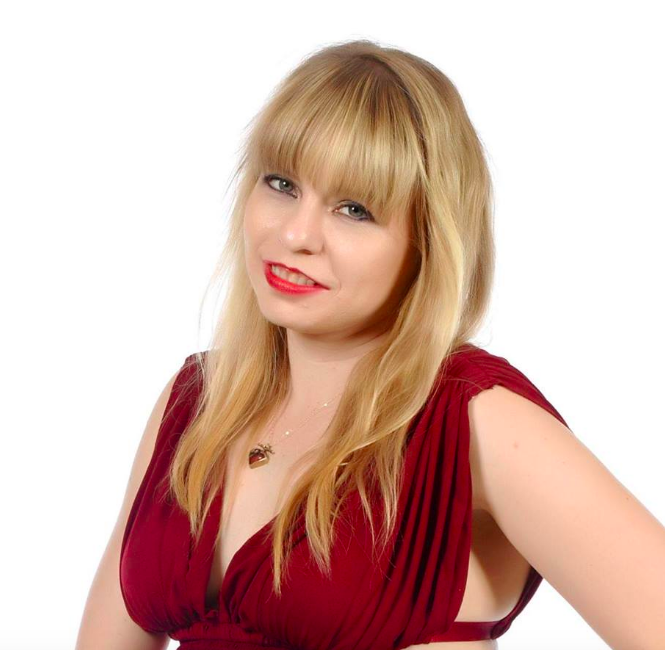 "I noticed some major shifts in my life , which came in very subtly but powerfully. Truly Transformation helped me become more grounded and believe in my own power. I was able to get clear about my long-term career and life goals, which I needed since I previously had no idea which direction to go."
- Cynthia, NYC
Get access to 8 modules on focus topics like chakras, ancestral healing, manifestation, and soul retrieval through 25 video trainings, meditations, worksheets, and experiential exercises.

Tap into your inner wisdom and let your soul guide the way.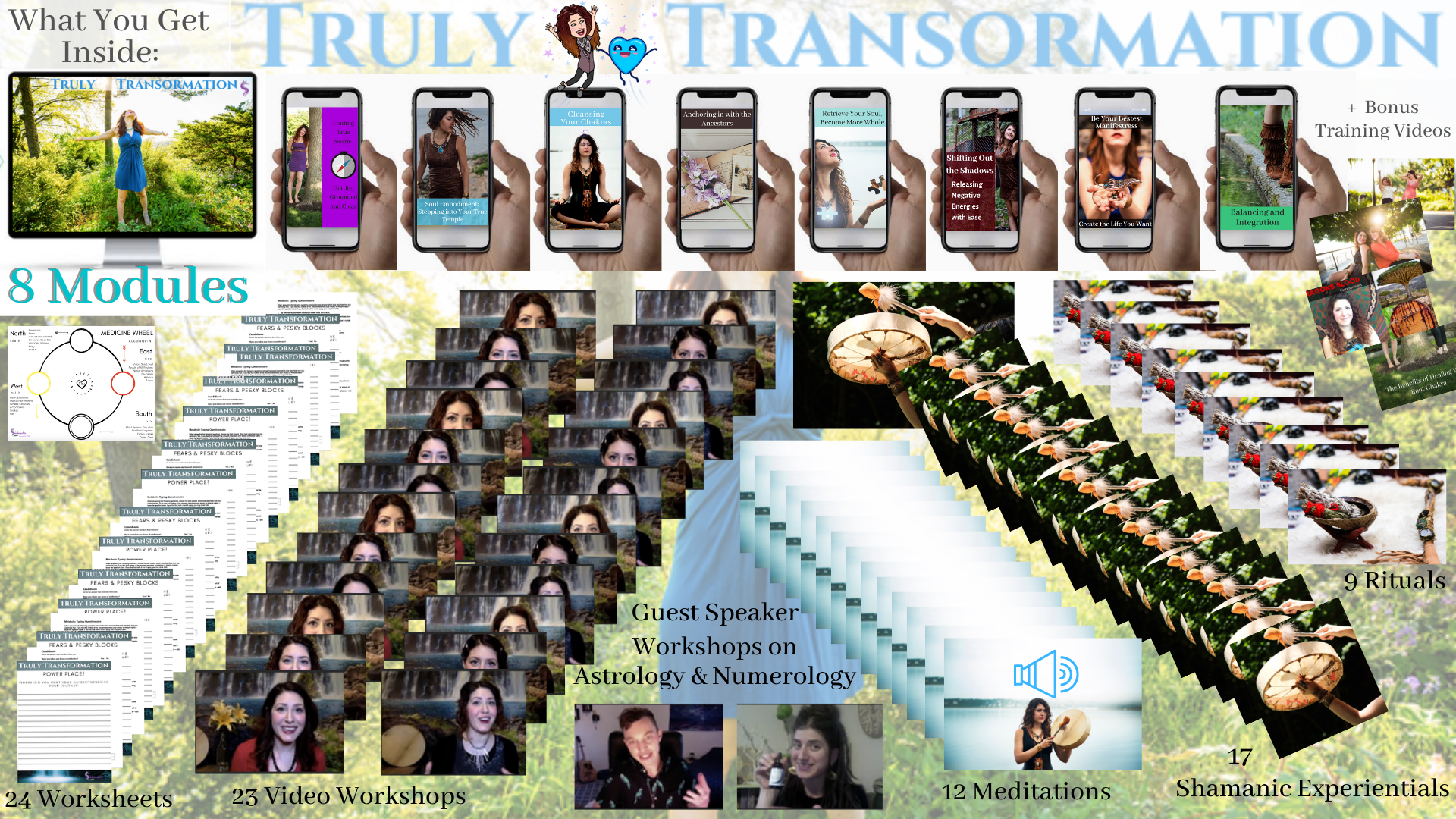 You don't need to have any prior experience with energy healing or shamanism to take this course. You just need to be open, ready, and willing to invest in yourself.

In Truly Transformation You'll:

Meet your enlightened team of personal guides
Clear out fears, energetic cords & traumas from mind, body & spirit
Heal your chakras & let your intuitive energy flow
Connect with ancestors for healing repeating traumas passed down
Connect with your lost power & heal your spirit with soul retrieval
Experience deep clearing of negative energies holding you back
Raise your vibration & manifesting more joy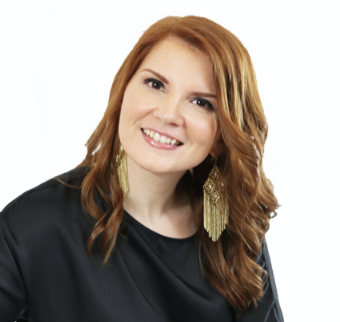 "Truly Transformation allowed me to understand what my inner being was trying to tell me about my blocks to love. Since joining Truly Transformation, I've met a special person in a magical and synchronistic way. "
- Briana, NYC
In Truly Transformation You'll Learn:
Soul Retrieval for Self-Healing
How to Heal your Chakras
How to Tap Into Your Divine Wisdom
How to Connect with Spirit Guides
Release Negative Patterning
Manifest Your Deep Desires

Activate Your True Purpose
This Program is Right for You If:
You're Ready to Break Free of Limiting Patterns & Embrace Your Power
You're Open to Learning Ancient Shamanic Tools for Divining Your Path
You're Ready to Step into Your Power & Shine Your Light in the World
You're Energetically Sensitive & Ready to Turn them into Superpowers!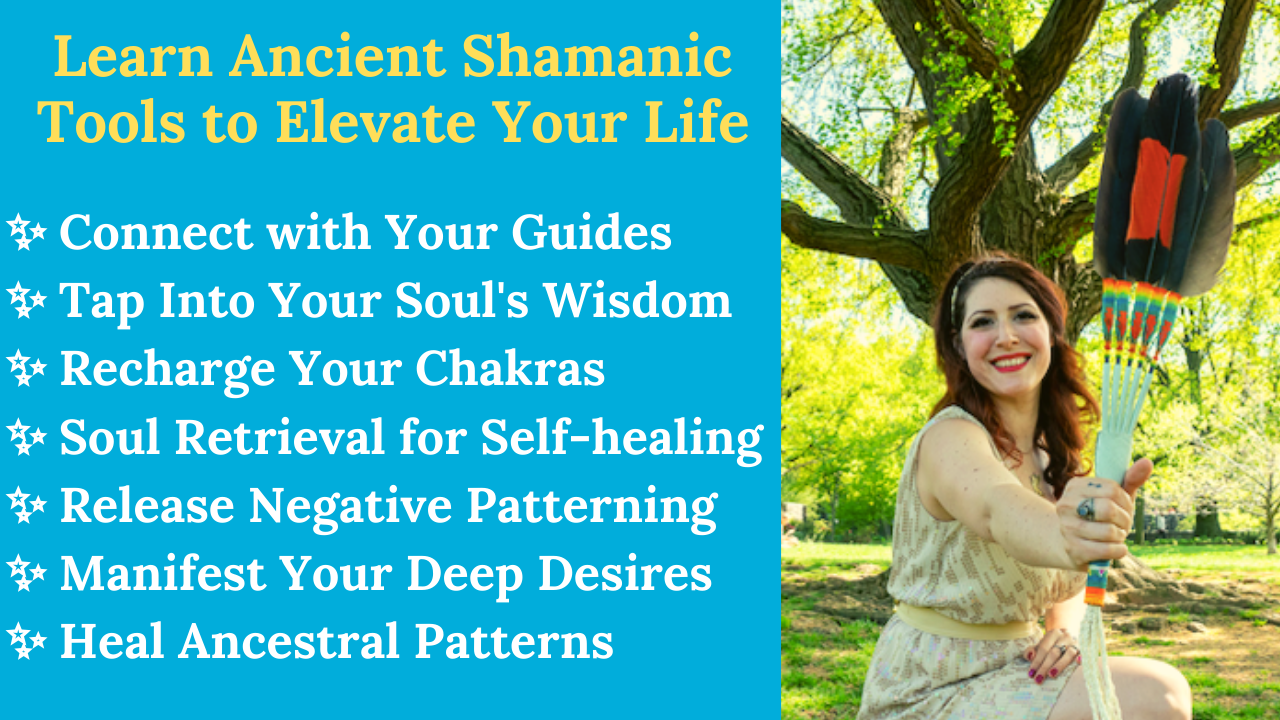 Ancient shamanic wisdom kept alive through the ages honoring sacred medicine traditions help activate your unique soul gifts, heal soul wounds, and divine the path ahead.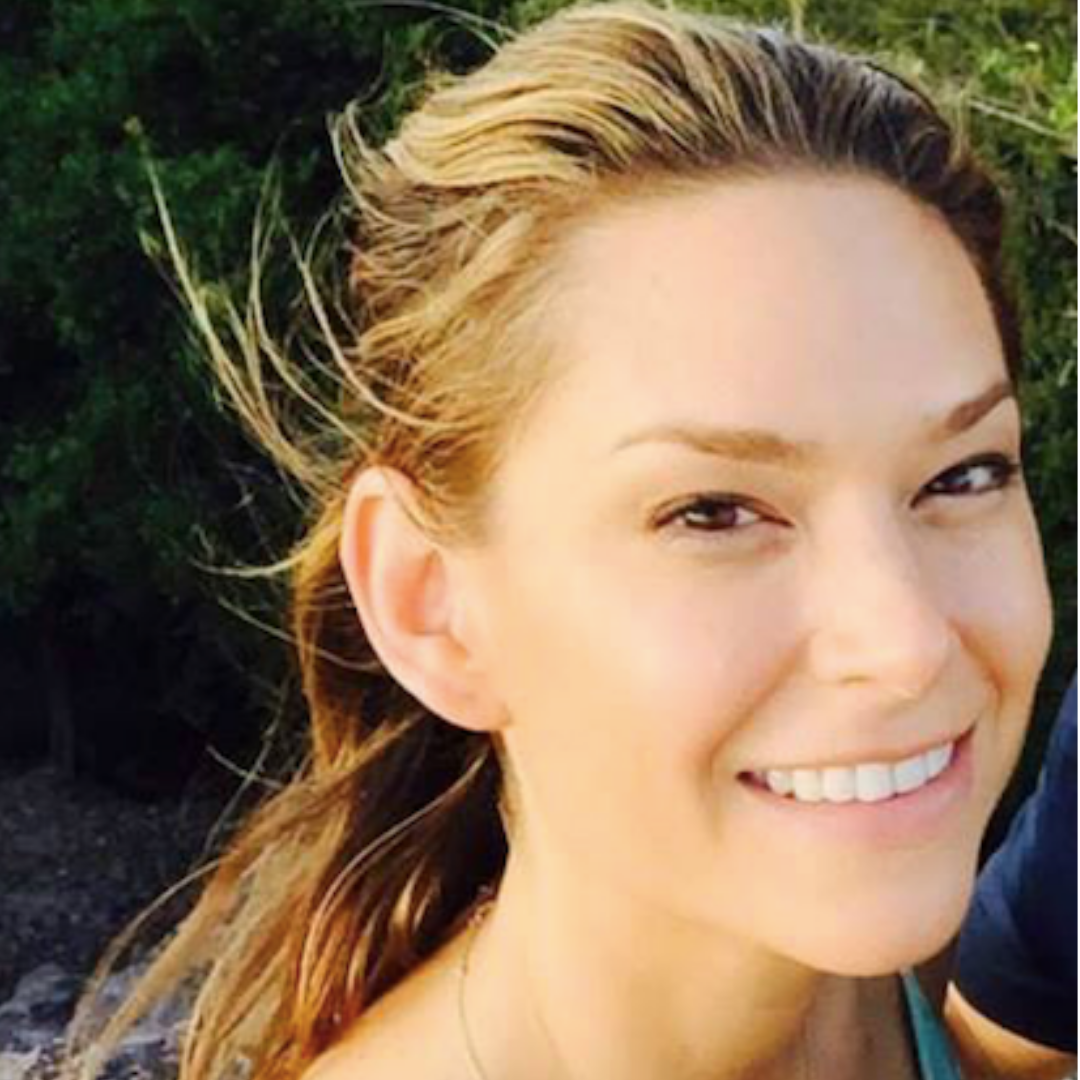 "Days after you taught the first manifestation rituals I landed a new job with better pay, awesome employers, and flexibility to work from home and travel. I never could've believed it would be this easy to land my dream career with the techniques you taught us. I'm on cloud9!"
- Kristen
In Truly Transformation I take you on an 8-Week Shamanic Healing Journey to activate the depths of your truest power.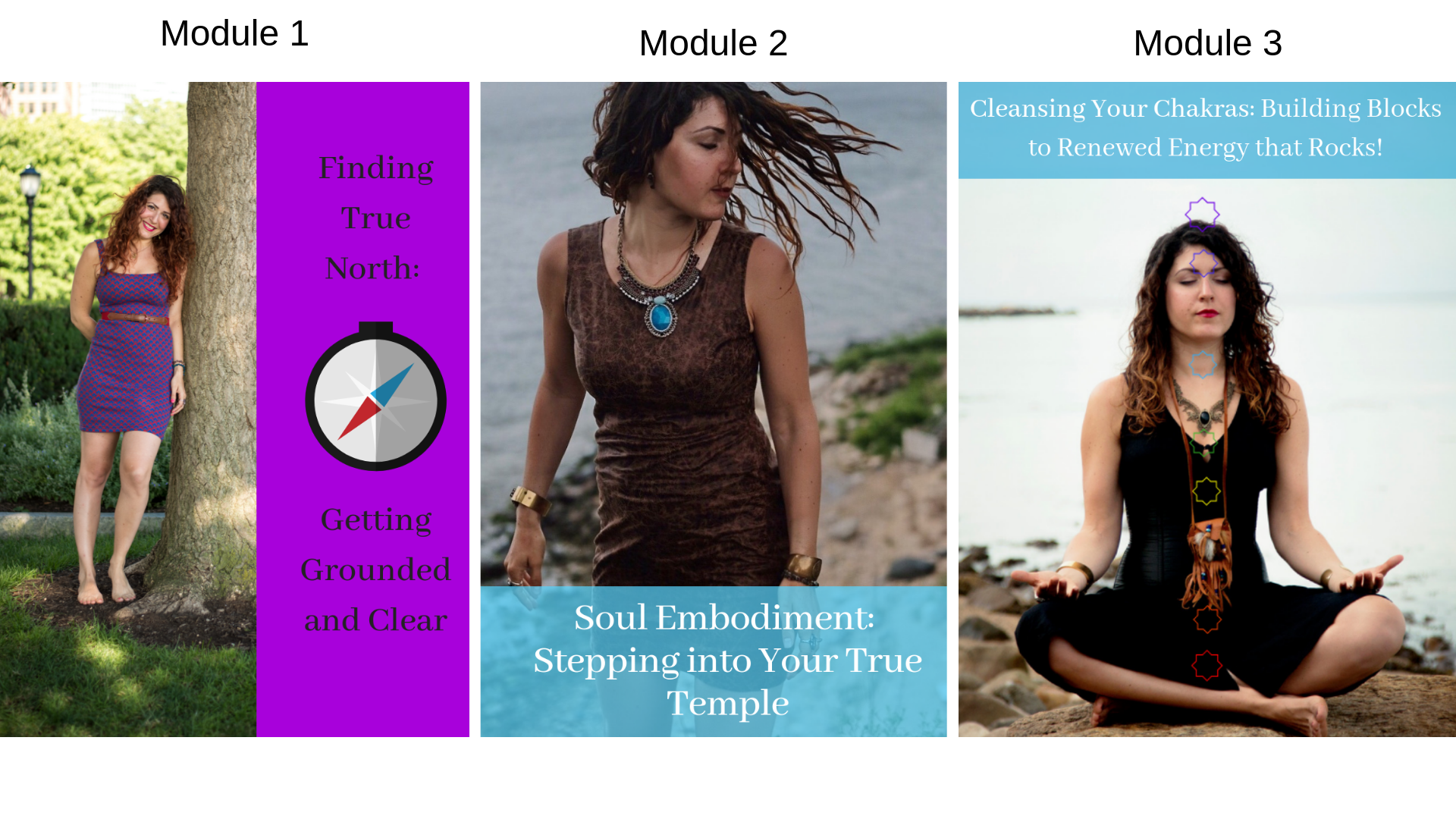 Week 1 Focus on Finding Your True North: Get Grounded & Clear. Burn away all the fears and crap getting in the way of your goals. You'll learn ancient techniques for connecting in with your guides and assemble your sacred spirit team to help you rise into your highest vibe.
Week 2 Activate Soul Embodiment: Step into Your True Temple. In this module, we focus on healing the physical body, eating in alignment with your body type, adaptogenic herbs, and how to release physical blocks through a series of easy to use energy-cleansing techniques.

Week 3 Cleanse Your Chakras & Renew Your Energy
Discover where in your chakras you're harboring old stories and blocks that are ready to be transformed into wisdom and power.
Soul Retrieval CHANGED My LIFE and brought me back the Confidence, Power, Passion & Positive Life Force I didn't know I'd lost during traumas and hardships in my past. Now I teach you how to get your soul parts and all your power back too.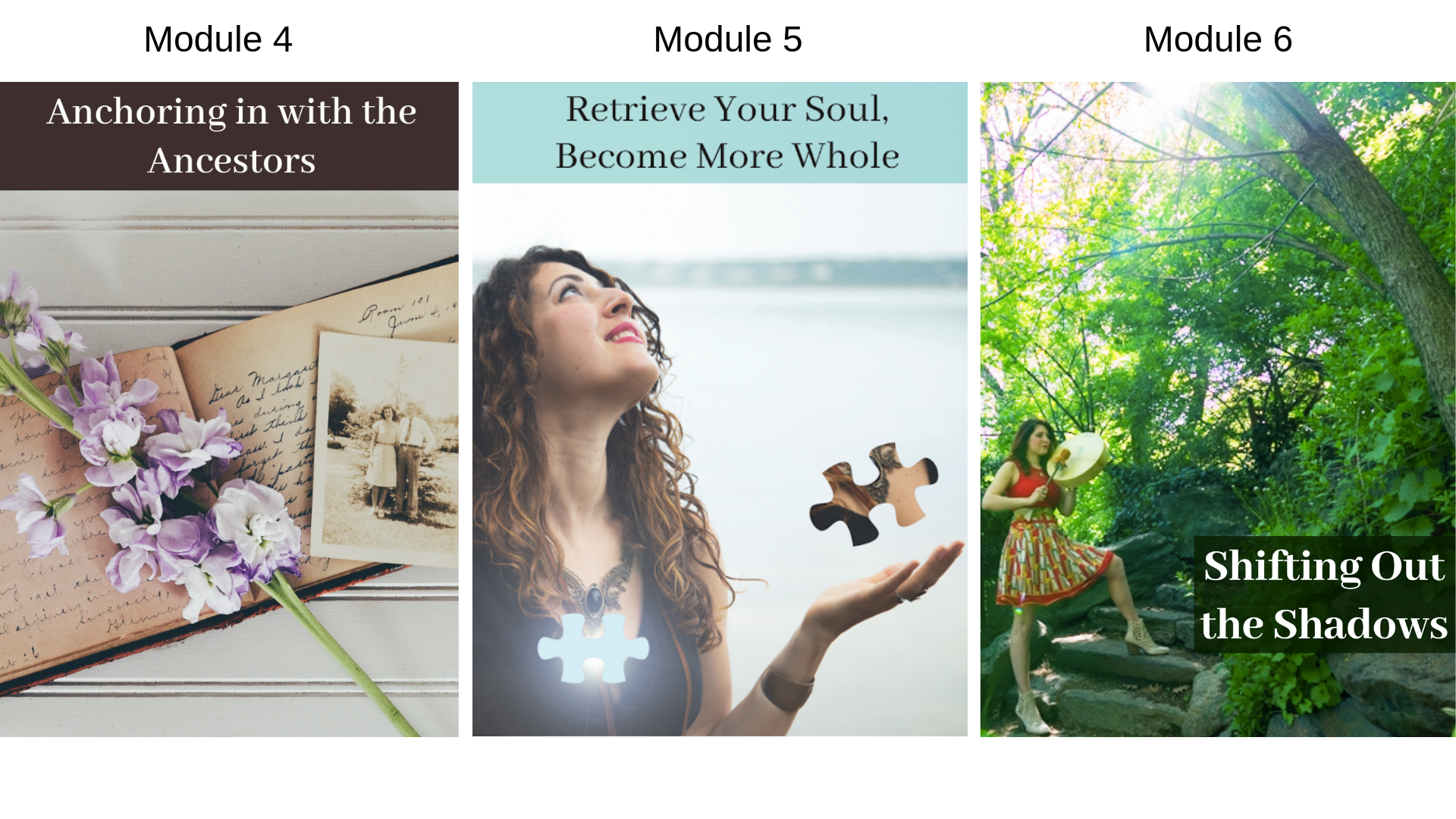 Week 4 Anchor in with your Ancestors. Trauma affects DNA and any unresolved challenges from ancestors' past are transferred down the line until we change the patterns. In this module, we diving deeper into our shamanic tools to connect in with our ancestors, learn their stories and what got them stuck, so we can clear it and heal our lives now.

Week 5 Learn How to Retrieve Your Lost Soul Parts. When the spirit feels unsafe, parts of the soul can leave the body, creating feelings of emptiness. Many push through life with missing pieces, never realizing a solution exists for recovering these parts of the soul. A solution that's been around for hundreds of thousands of years, practiced by indigenous peoples all over the world: soul retrieval.

Week 6 Shift Out the Shadows. Clear your cobwebs & energetic skeletons from the closet. Old fears and wounds keep you smaller than you're meant to be. Journey deeper into your shadow and liberate these old limitations for good, transmuting them into sheer wisdom, compassion, and power.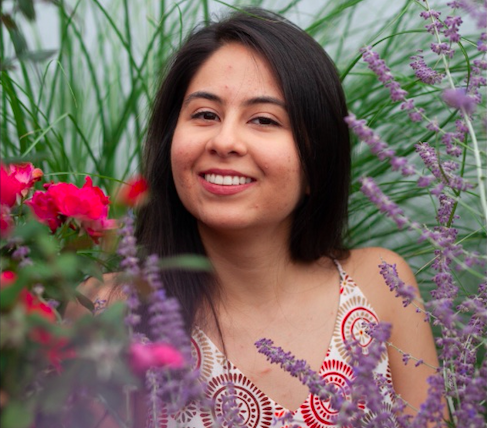 I've felt tremendous shifts within myself and in my life since working with you in the program. I'm really excited for all the shifts and healing to come!"
- Lorena, CT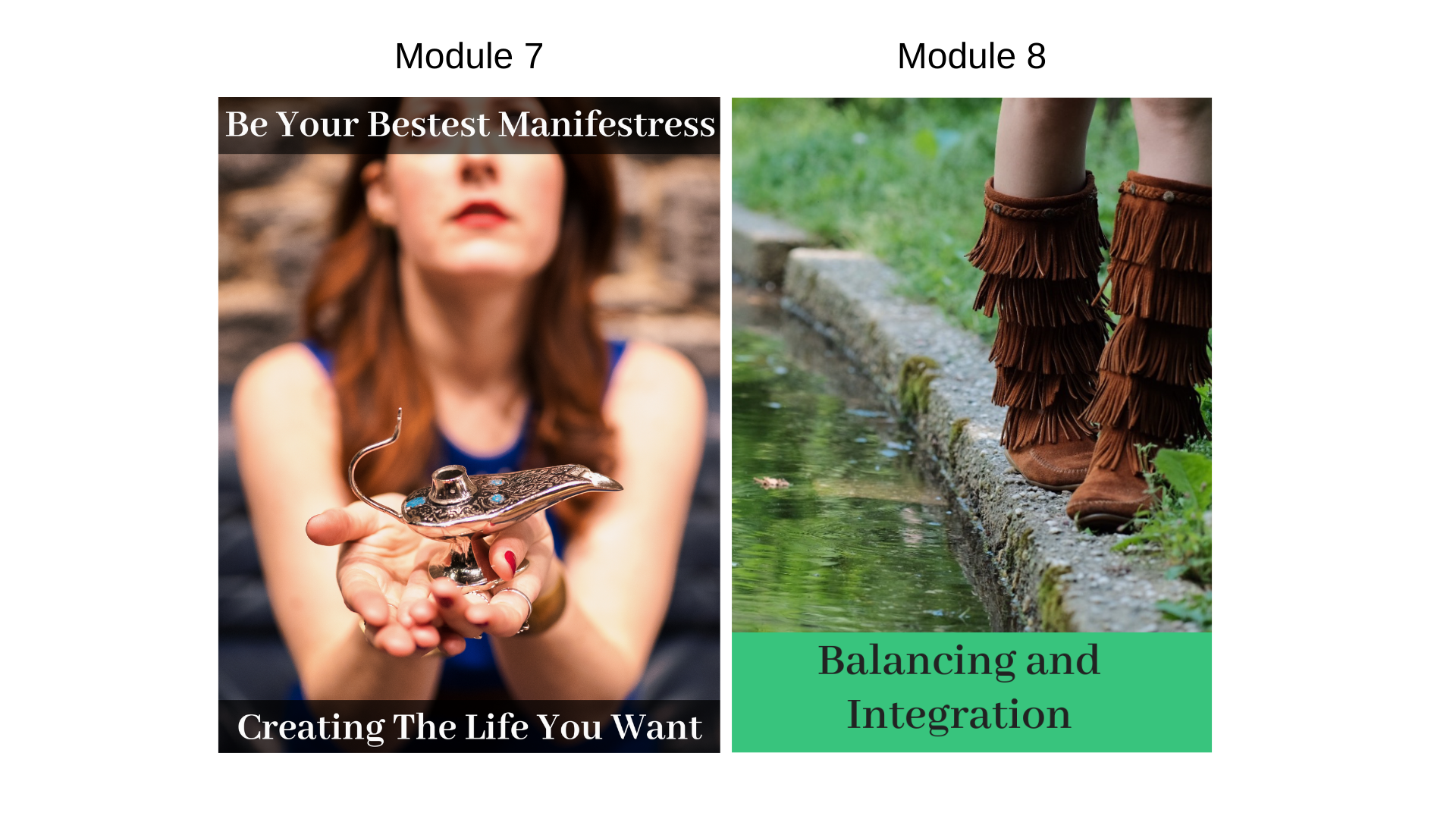 Week 7 Manifest Like a BOSS. I share my best-kept secrets to manifesting the life you want by using sacred shamanic rituals to materialize your dreams. Put your crystal clear intentions into a new, more fulfilling life.

Week 8 Balance and Integrate the amazing tools and watch the magic unfold.
Courses Included with Purchase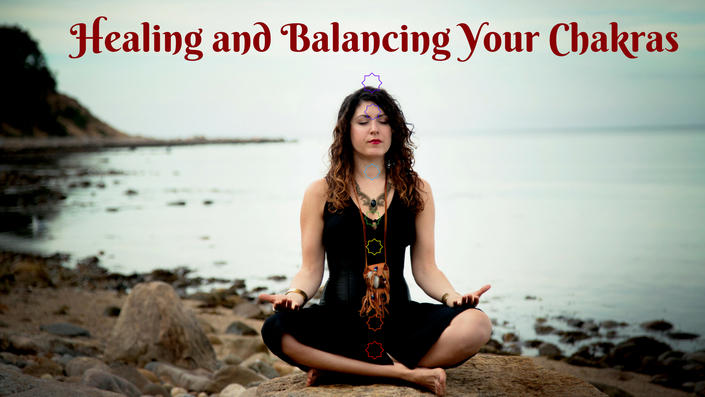 Healing and Balancing Your Chakras
A Powerful Shamanic Healing Session to Revitalize Each Chakra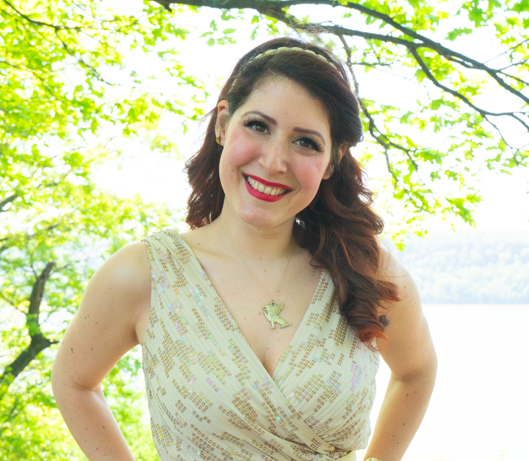 $197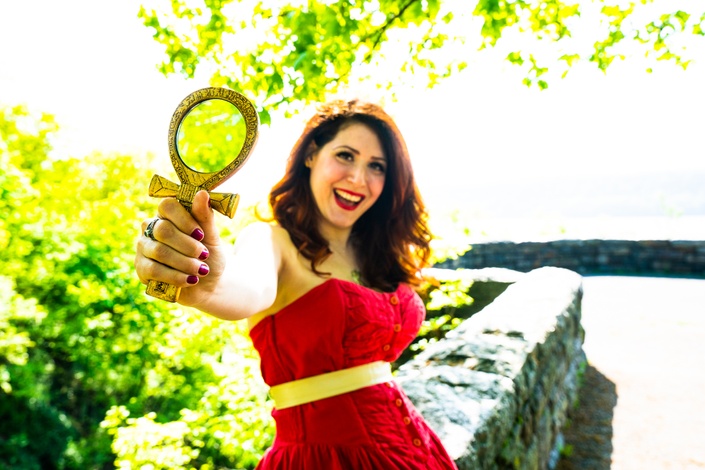 Clearing and Protecting Shamanic Healing Session
Clear Negative Energy Out & Call Protective Forces In!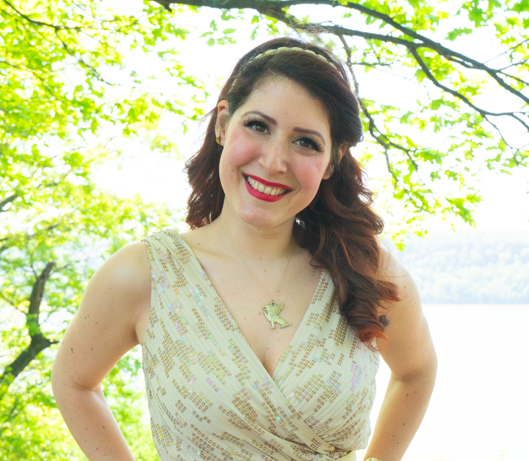 $97
Original Price: $294
Your Instructor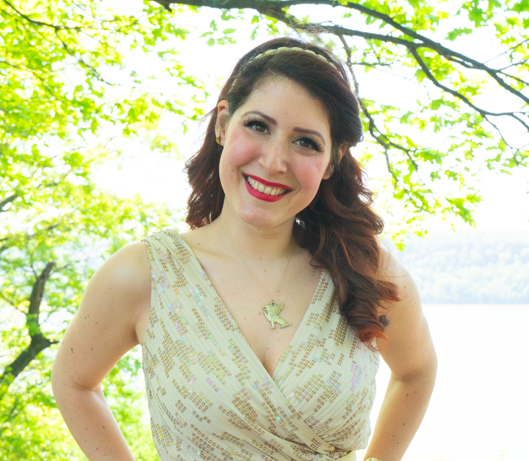 I empower humans ready to embrace their true purpose, activate their soul's superpowers, and awaken their intuitive gifts so they can radiate their brightest light into the world and live the full and abundant life they've always desired.

It's my mission to inspire and support those with the calling to RISE-UP into the best version of themselves, learn ancient shamanic healing techniques, reclaim lost energy, and shift old, unwanted patterns while discovering their soul's path to achieve deeper clarity, confidence, and trust in their own unique powers.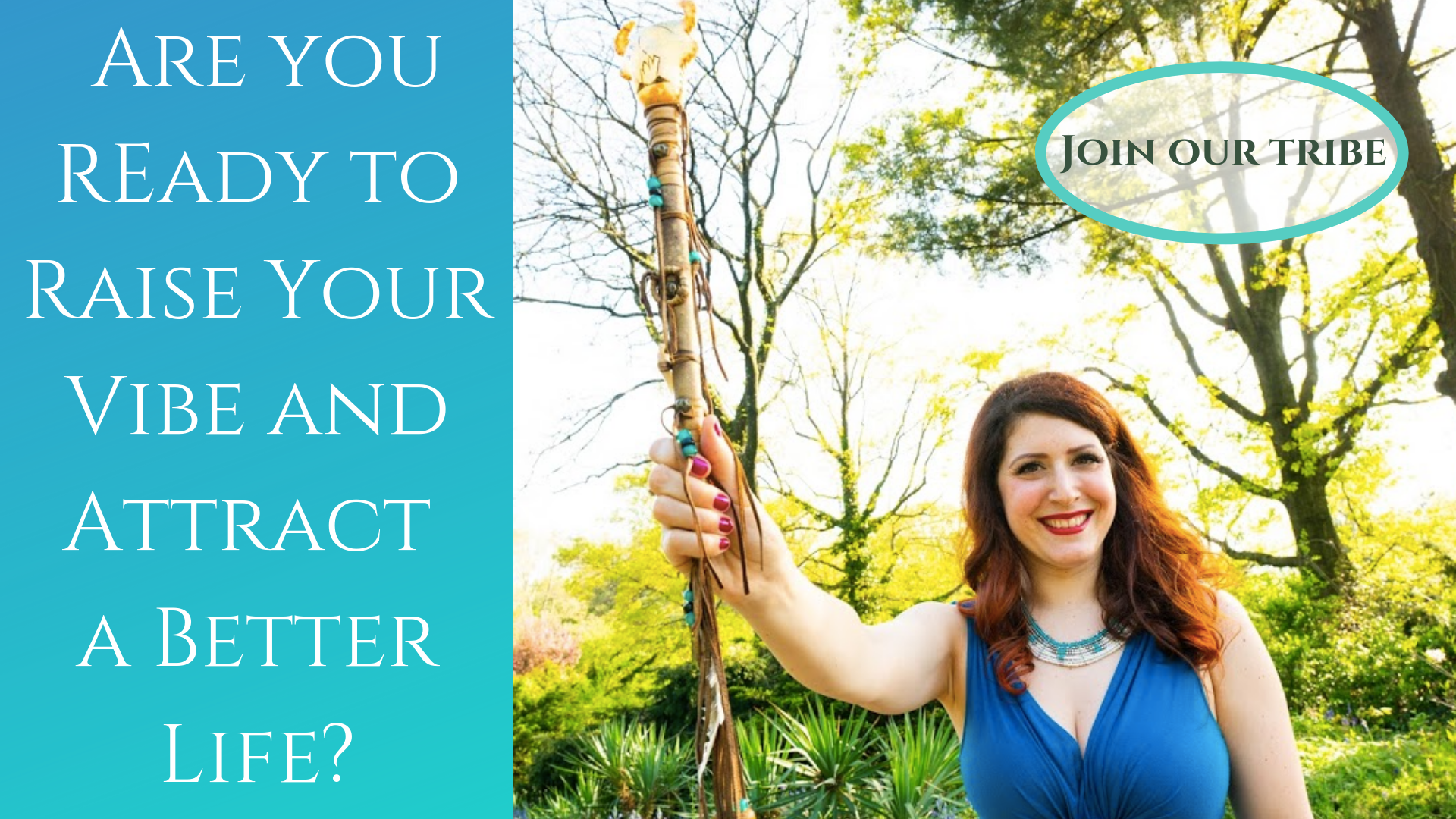 This Program is NOT for You If:
You're Not Ready to Let Go of Old Victim Stories
You're Not Ready for Rapid Growth & Change
You're Not Willing to Invest in Self & Healing

You Choose the Fears that Want to Stop You from

Succeeding
Courses Included with Purchase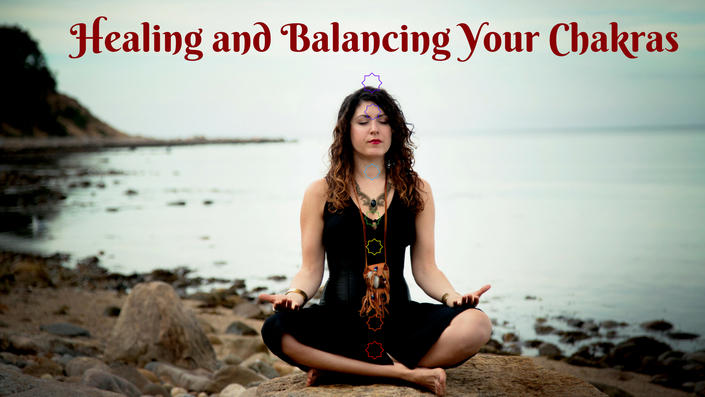 Healing and Balancing Your Chakras
A Powerful Shamanic Healing Session to Revitalize Each Chakra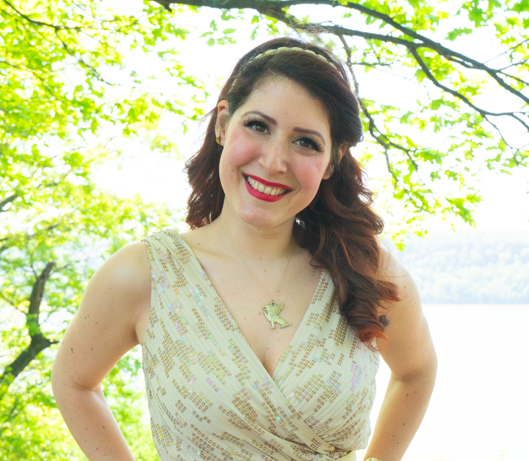 $197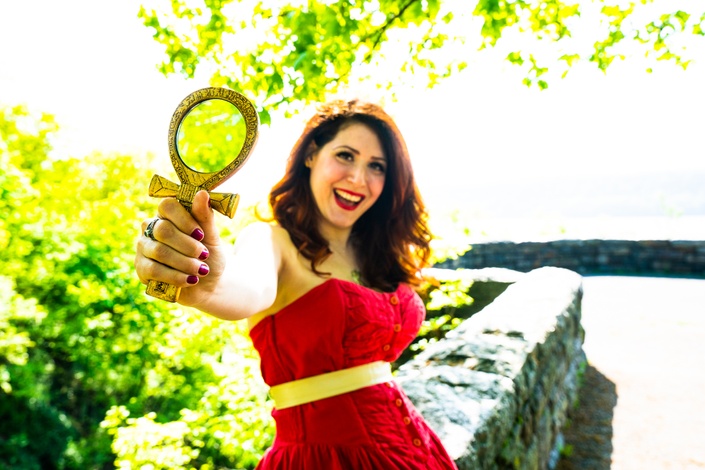 Clearing and Protecting Shamanic Healing Session
Clear Negative Energy Out & Call Protective Forces In!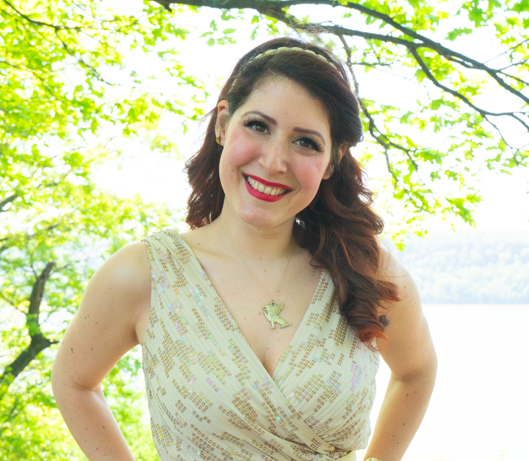 $97
Original Price: $294
Frequently Asked Questions
When does the course start and finish?
The course starts now and never ends! It is a completely self-paced online course - you decide when you start and when you finish.
How long do I have access to the course?
How does lifetime access sound? After enrolling, you have unlimited access to this course for as long as you like - across any and all devices you own.